We are ELEVATE, a little production company on a big mission. We live to the fullest in Ojai CA., pop. 8000. Positioned one hour North of Los Angeles we're just close enough to play in Hollywood, yet far away enough to create our own game. The game we love most is producing filmed works of art that make us feel good about being human.
Our portfolio includes feature films, record setting network TV specials, commercials, and music videos for multi-platinum artists. Our clients include some of the world's foremost scientists, futurists, evolutionary experts, and best selling authors. We are totally committed to using the awesome power of movies and viral media to activate real and lasting change – to bridge ancient wisdom with modern technology – to share stories that deserve a voice – to champion worthy causes – to amplify the good news of the world –  and of course… to ELEVATE!
Featured Work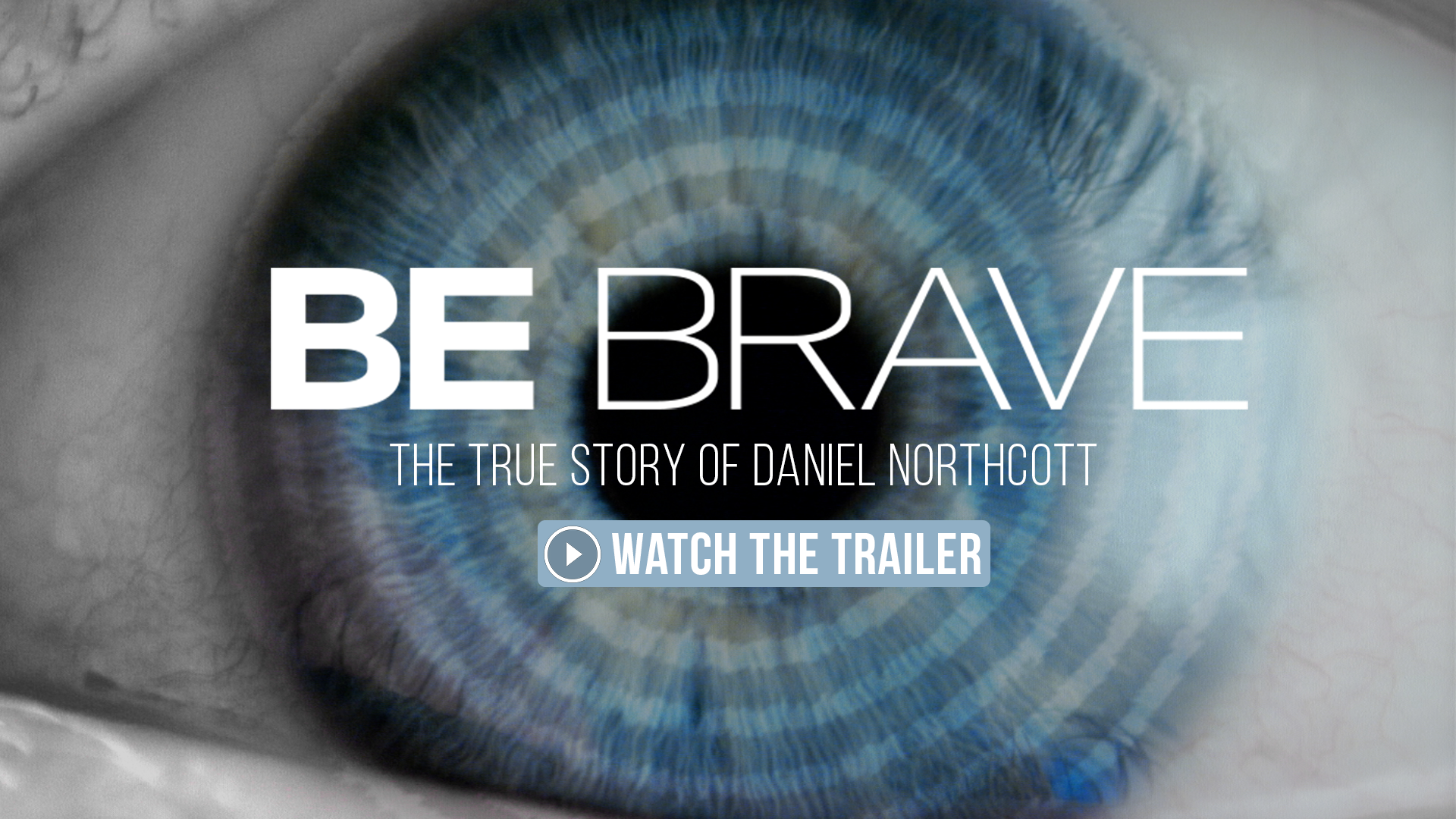 BE BRAVE
Documentary – (In Production)

2015 | runtime: 90min At 20 years young, aspiring filmmaker Daniel Northcott set out on a decade-long quest to travel the world, capturing every precious moment on his unflinching video camera. Dan's love for Mayan culture led him into the darkness of a mysterious Yucatan cave. It was among the remains of an ancient burial site that Daniel's journey took a life-changing turn.
NEURONS TO NIRVANA
Documentary

2014 | runtime: 80min
Produced by ELEVATE, Big Picture Media Corporation, Mangusta Productions and Moksha Media, "Neurons to Nirvana" features the world's foremost researchers, psychologists, neuroscientist, psychopharmacologists and pioneers in psychotherapy. The film boldly explores the health benefits and healing potential of five culturally taboo medicines.

THE COMPOST STORY
PSA

Produced by Elevate AND kiss the Ground, the Compost Story offers a tangible solution to reduce global warming by sequestering carbon through the regeneration of soil. And it's not just carbon storage, healthy soil leads to: clean water, nutritious food, drought resistance, and restored habitats.

BREAKING BAND
TV Series

2016 | runtime: 6 Episodes, 30min Each
Directed, shot and edited by Elevate, Breaking Band is a 6 episode series filmed live at YouTube Studios Los Angeles. Rock legends mentor up-and-coming artists in this all-new AXS TV original music series.

THIS IS ESALEN
Promotional Video
Founded in 1962 by Michael Murphy and Dick Price, Esalen is known as the birthplace of the human potential movement. Esalen allows its visitors not just sanctuary from the urban hubbub, but an opportunity to push the envelopes of their own and society's existing limits.
STEVE AOKI: LIVE AT THE SHRINE
Live Concert
Live at the Shrine was shot and edited by Elevate, and produced by Simply New. This is a teaser for the full length concert featuring artists such as Linkin Park, Kid Cudi, Iggy Azalea, Travis Barker, Waka Flocka Flame, Deorro, Autoerotique, Ras, and more!
THE ANSWER IS YOU
Television Special
The Answer Is You originally aired on PBS, breaking long standing records. It marked Elevate's first multi camera live audience production. The one hour special featured Will I Am, Michael Beckwith, The Agape Choir, Siedah Garrett, Rickie Beckwith, and Niki Harris.
FREE ENERGY – LUMINARIES ft. Aishah
Music Video/PSA
Free Energy was the first release in Elevate's Solution Series, which earned an EMA (Environmental Media Award) nod. The series was created to use the power of urban music to bring awareness to offer innovative solutions to globally significant issues.
PLAY IT FWD
Promotional Video
Created by Elevate, PlayItFWD is a revolutionary online marketing and distribution platform specializing in cutting edge transformative movies. We believe that movies are the most potent vehicle to share game-changing ideas and catalyze communities.
NEVADA BOARD OF TOURISM
Commercial

Produced by Simply New and Elevate for the Nevada Board of Tourism, this ambitious spot was shot on location in various Nevada locations, set to the title track Don't Fence Me In by the The Killers.
LIFE BY THE CUP
Book Trailer
In this motivational memoir, socially responsible entrepreneur, and inspiring motivational speaker, Zhena Muzyka recounts her extraordinary life story and what she learned along the way.  Her insights will help you to find your life's purpose, help you overcome setbacks, no matter how daunting, and live your dreams.


Elevate Foundation is a 501(c)3 non-profit organization.
Your tax deductible donations keep the movement moving. Thank You!