24 Jun /

Acting it out can help kids break through the cycles of social oppression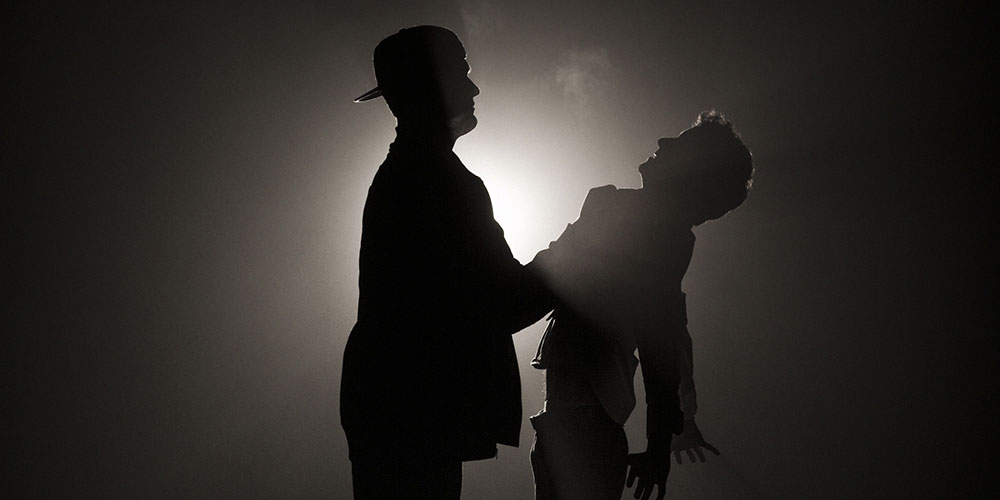 A recent study revealed that nearly half of people between the ages of 13 and 22 have experienced online harassment. Of those surveyed, one-third did nothing when they saw someone else being bullied. It's an issue the members of the historically Latino Pregones Theater in the South Bronx, New York, saw in their community. So they wrote a play about it—and not just any play. They used a tradition of avant-garde theater to make sure that audience members leave better prepared to take action when they see cyber-bullying take place in their lives. The play is part of a program called "Pregones Emotions," a blend of traditional theater, improv, and audience participation that the group started performing with local middle schools in 2006.
Jorge Merced, the associate artistic director of Pregones, says the program gives kids an opportunity to talk about issues they struggle with and teaches them they have the power to change some of those situations. This style of community theater was inspired by the Brazilian director and writer Augusto Boal, who founded the Theatre of the Oppressed, a set of interactive performance techniques designed to maximize the impact of theatrical work in creating social change.
"One of the things that Boal said to us is the methodology he was trying to put forth is really a rehearsal for action," said Merced. "The aim is not to find an ideal solution, but to come up with new ways of solving problems as a community, and understanding that you're not alone in that."
To read the full interview about Pregones Emotions Theatre, click HERE