23 Jun /

Elevate founder Mikki Willis was invited to help inspire homeless children to take positive action in their lives at the LA Mission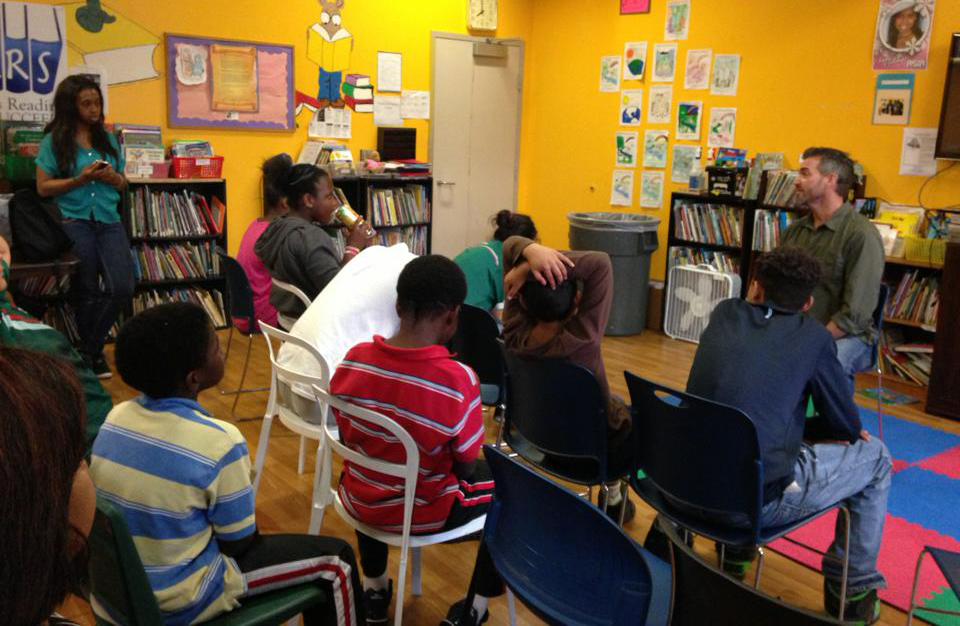 Yesterday I had the honor of speaking to a class of young people at the LA Mission.
My heart nearly exploding as I looked into the teary eyes of those sweet kids who for various reasons have had to take shelter. I was reminded of what true service is. Positioned at the center of "skid row," the Mission has been offering food, education and shelter to 800 plus families daily for over 120 years! There are a lot of good people in this world. A lot! I'm grateful to learn from them.

– Mikki Willis
For 76 years the Los Angeles Mission has battled poverty and homelessness. But in the last decade we have seen a 65% increase in the need for meals. This year they plan to serve over 500,000 meals – that's more than any in their history! Can you help meet this increased need?
To learn more about the Los Angeles Mission, click HERE