07 Apr /

"I will begin a relationship with someone when I _________________". Is your ego keeping you single?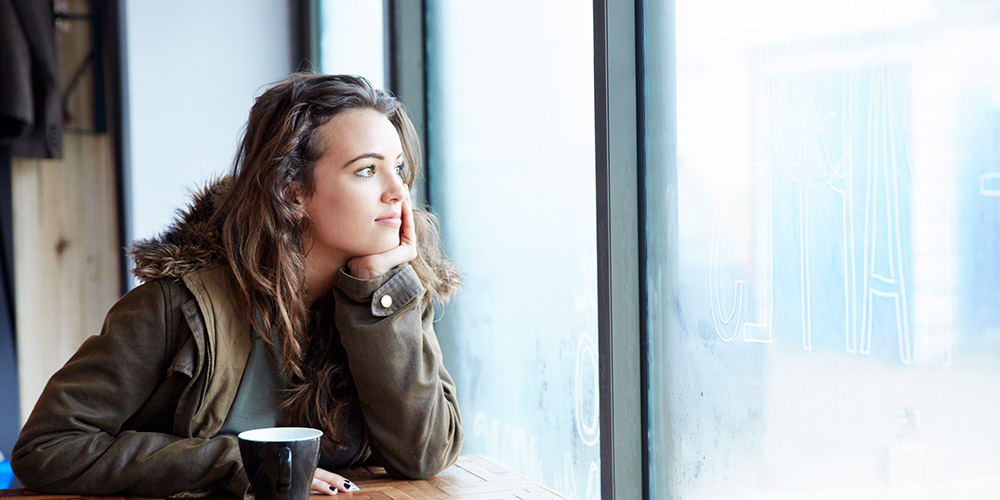 Fill in the blank below:
"I will begin a relationship with someone when I _________________".
Some of the top conditions I hear are:
When I have my career just right or get a new job
When I move to a different city
When my finances are in order and I make more money
When I finish clearing some of the energetic junk I'm still carrying around
When I lose weight
When divine timing is right
Here's why this doesn't work…
These are all excuses made up by your ego. Your ego's job is to protect you or to keep you safe. If you're still doing the "I'll be ready for love when [blank]", this means that at a deep level you feel that having an amazing partner means you have to have everything just right. You have to have your life perfectly in order before he or she will accept you.
The truth is that no one's life is perfect. We all have challenges and undergo transitions. That's just how things roll here in this physical dimension. So, you waiting for things to be "just right " may mean you're keeping love away because that's what feels safe to you. Love and your "work in progress life" can't exist in the same space.
Let me ask you this…when you do attract your ideal partner, do you think he'll leave if you have to undergo a transition like a job or career change? Do you think he'll leave if you put on weight or if your finances take a nosedive?
Truth is, even after you attract your partner, you'll still have to live life and yes, this means you'll face challenges. Why not do it next to your supportive and amazing love?
Please leave a comment below (it can be anonymous). Your knowledge, experience and perspective may make all the difference in someone's life.
Love,
Sandra
This blog was written and published by Sandra Fidelis. Check out her other work HERE